Residential Lighting in Fort Smith, AR, to Illuminate Your Space
Highlight what makes your home beautiful with lights installed by Duboise Electric. As experienced residential electricians, we're pleased to provide installation for indoor and outdoor lighting—and no job is too big or too small. Whether you need a single fixture put in or a complete overhaul of your home's illumination, we're the team to trust for residential lighting in Fort Smith, AR.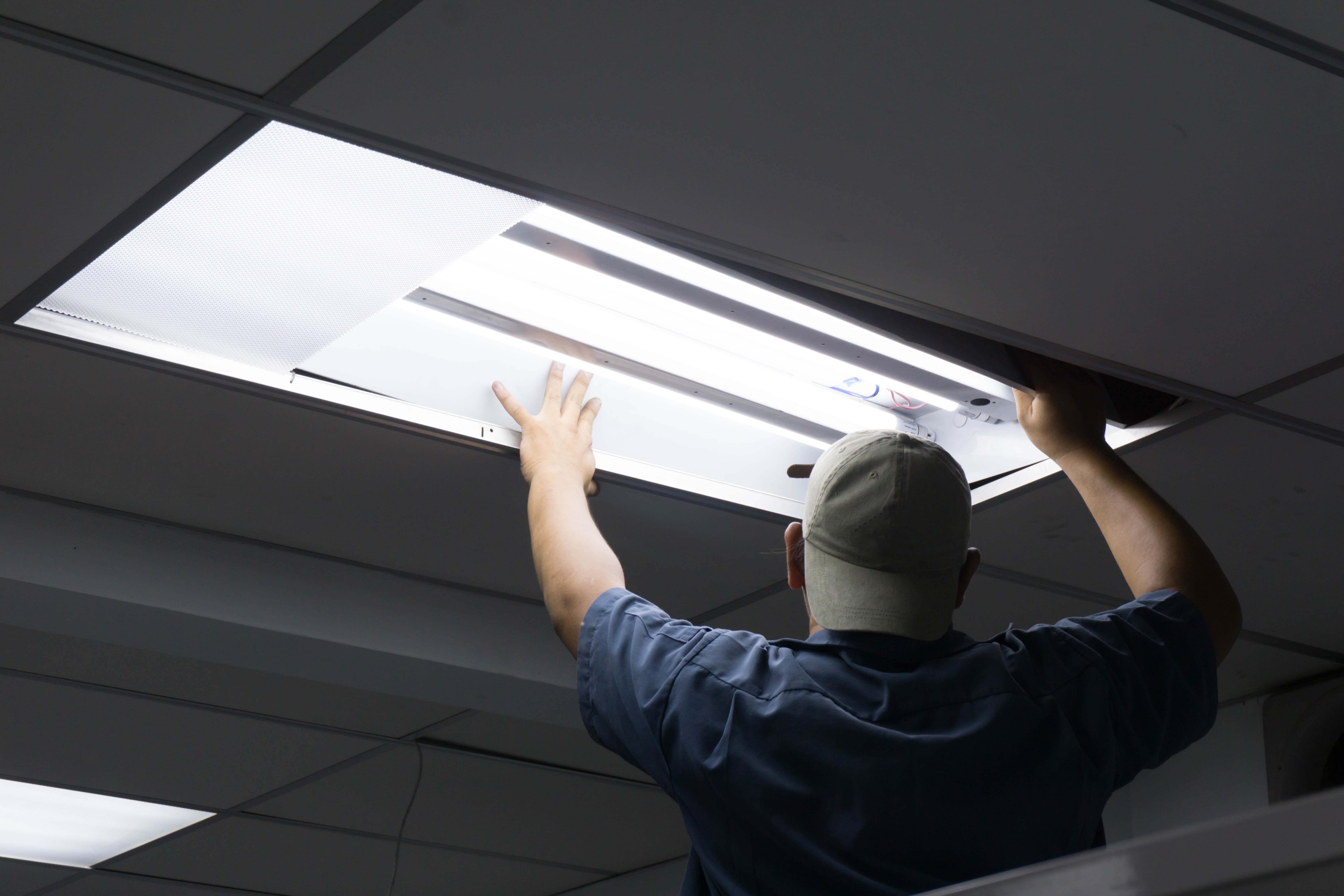 Functional and Beautiful Indoor Lights
From track lighting that helps you focus to ambient lighting to set the mood, we do it all. Contact us to explore the possibilities for your home with a residential lighting installation consultation. We would be happy to provide you with an estimate based on your plans or make recommendations that help you achieve your illumination goals.
Light Up Your Landscape
Outdoor lighting can yield a wide range of benefits, from deterring would-be criminals to simply amplifying the beauty of your exterior. Whatever your reasons are for installing rights, you can count on us to execute your vision. Our skilled team will ensure everything is installed correctly to weather the elements and achieve the results you want. Reach out today to learn more about our outdoor and indoor lighting services for homeowners.